The ECR Trust (Reformation through Education and Charity) is a charitable and educational organization, established in 2008 with the aim to promotes professional education through the sponsorship/scholarships to competitive students who are financially backward and academically bright students.
Years of history and education
. We are happy to say that Since 2009 thousands of students have successfully completed their dream courses with the help of ECR through different scholarship programs.
Apart from promoting education among students, we also offer different degrees and diploma courses with international standard of education. We work hard to transform our students int into entrepreneurs rather than employees.
HOW WE STARTED THE JUORNEY OF ECR AVIATION COLLEGE?
Our chairman Mr. Madhu T. Bhaskar was one of the powerful recruiters for reputable airline companies for 10 years. He was the person who helps to find aviation professionals for national & international airports and airlines. Later he noticed a strange thing that there is availability of low skilled candidates for aviation professionals. In short, companies can't find out capable candidates.  Another important fact was that in order to get permanent airline jobs, candidates must have graduation, but most of the candidates appearing for the interview were holding diploma certificates. As a result, most of the candidates were recruited on a contract basis. That's how the concept of degree with aviation came into his mind.
              With this aim to create a degree with aviation, he created effective syllabus with his team and forwarded it to the Mangalore university for approval. And it got quick approval! And recognised as the first and most powerful degree with aviation and hospitality management in India. Our ECR Aviation College & its team introduced the aviation degree programs and helped students to land on their favourite jobs in aviation.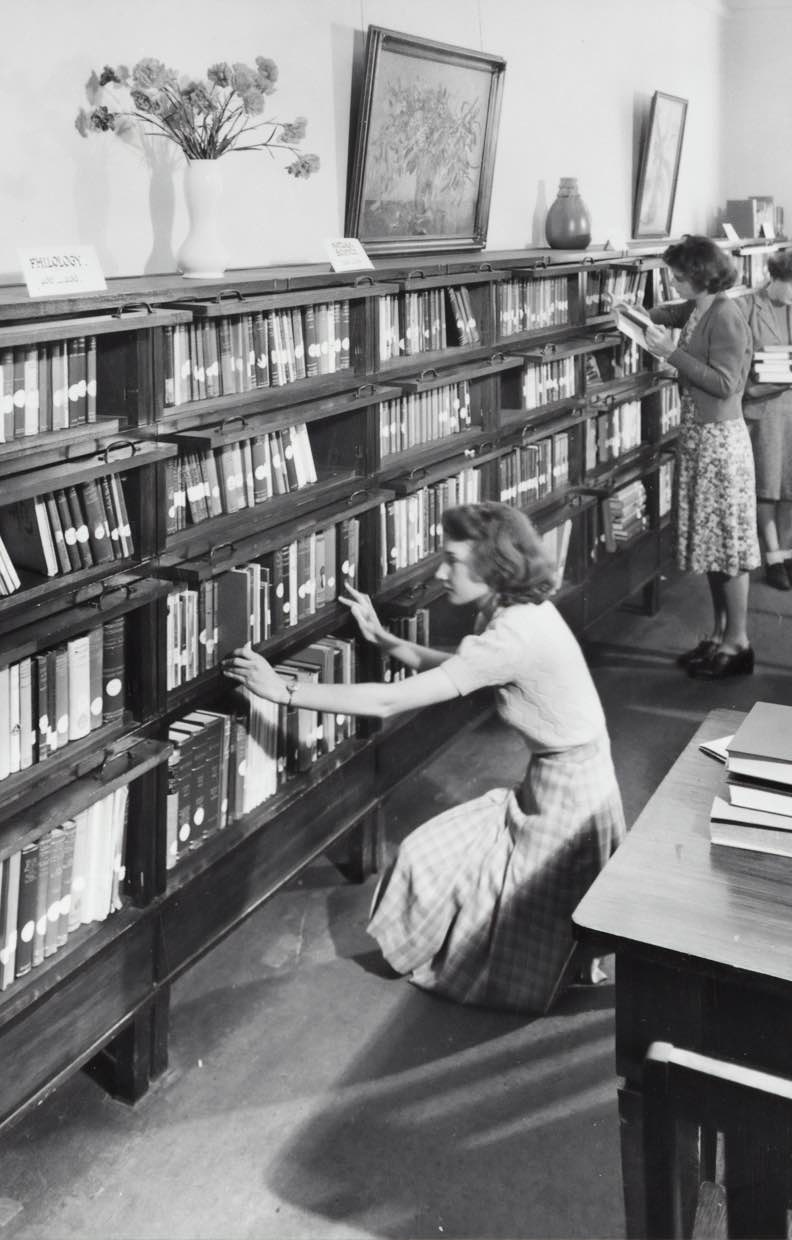 Opening of the largest university library in New York
Political scientist George Michael begins teaching at The Estudiar University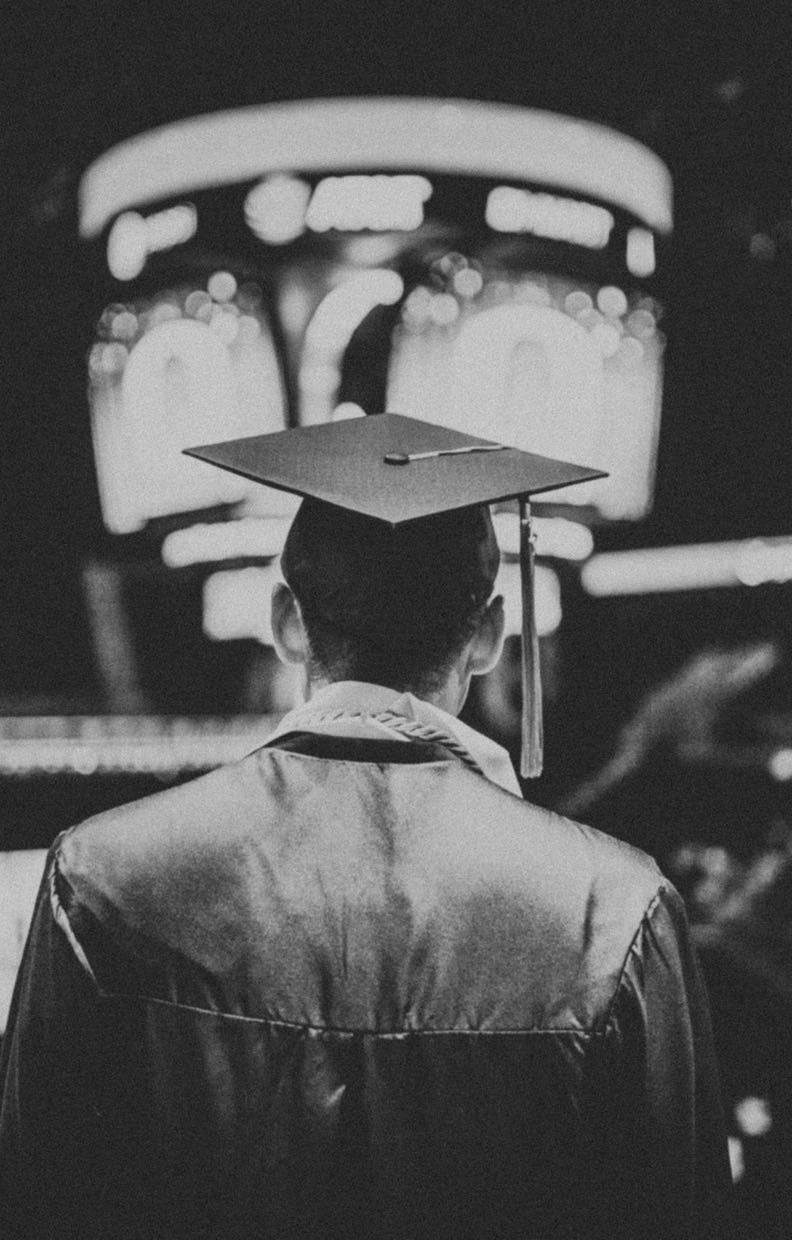 Hundreds of students successfully graduate first master's programs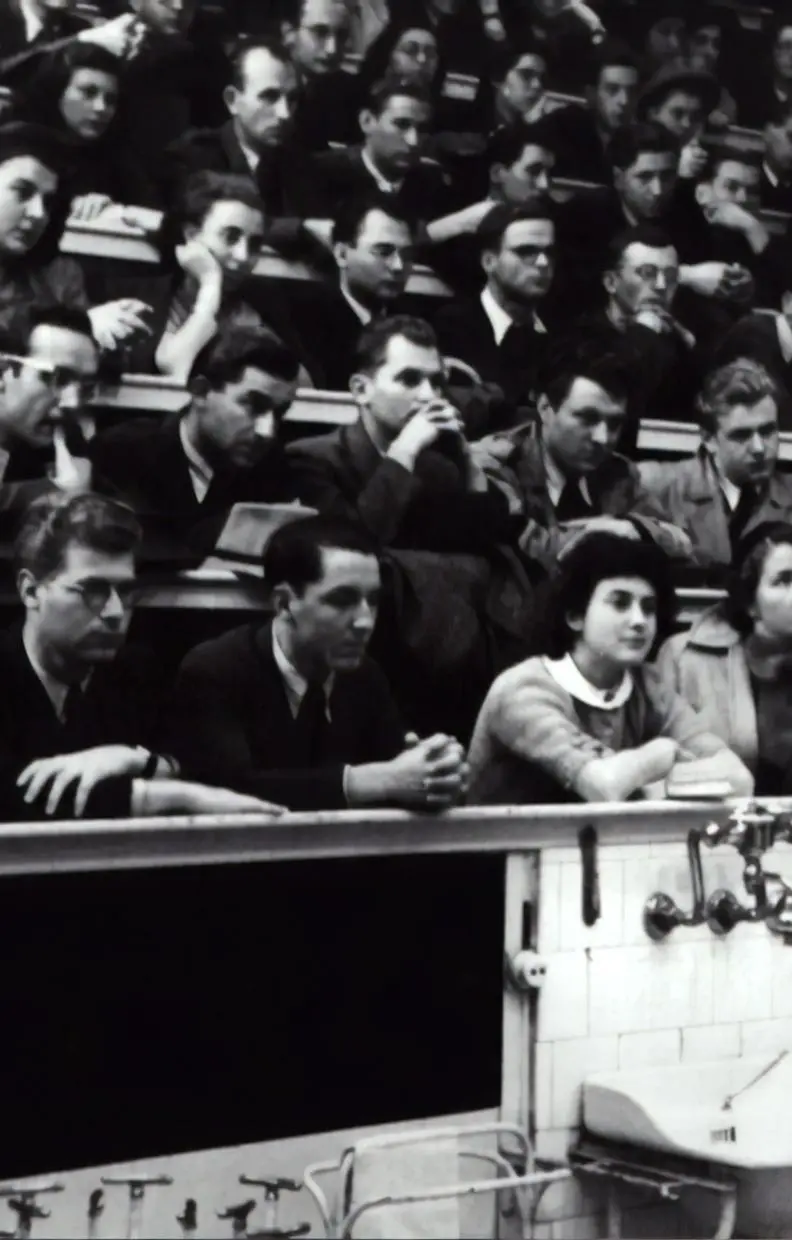 First education program for Social change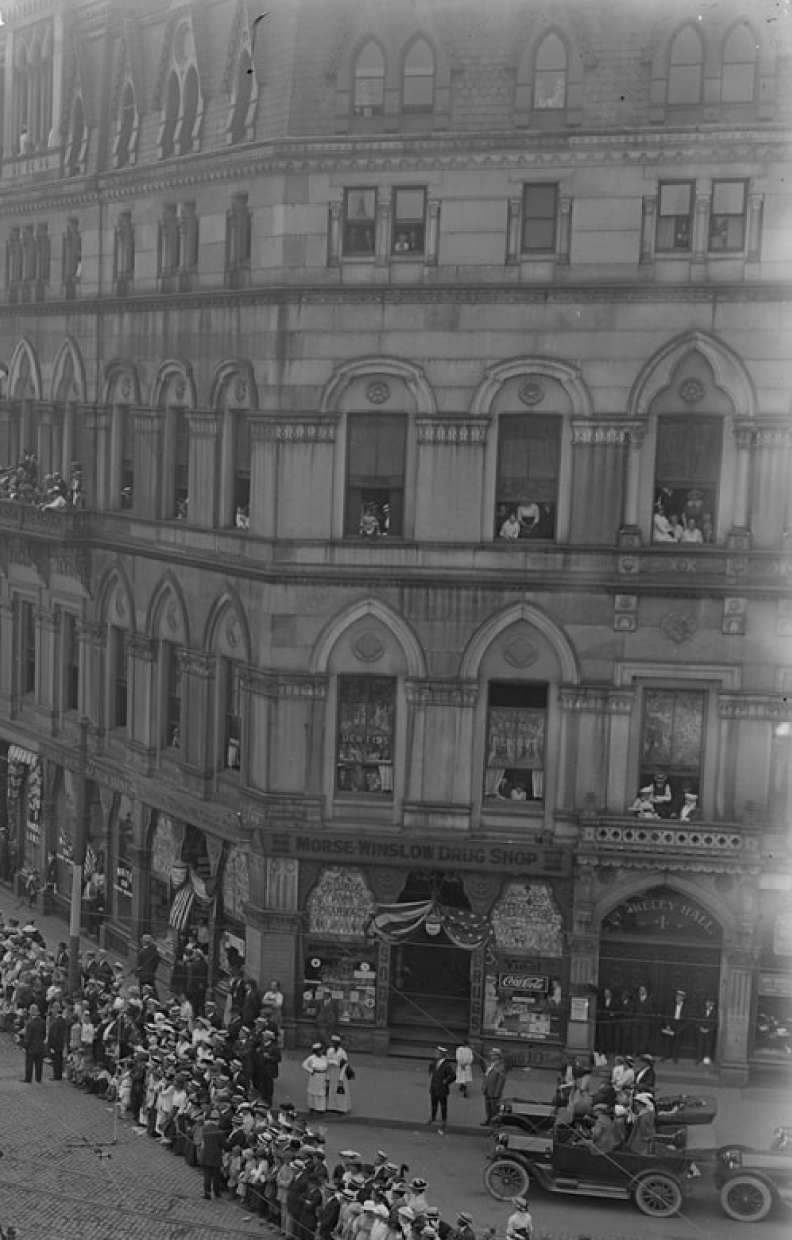 One year anniversary of the university
Are you ready to take the next step toward your future career?